Café Praxis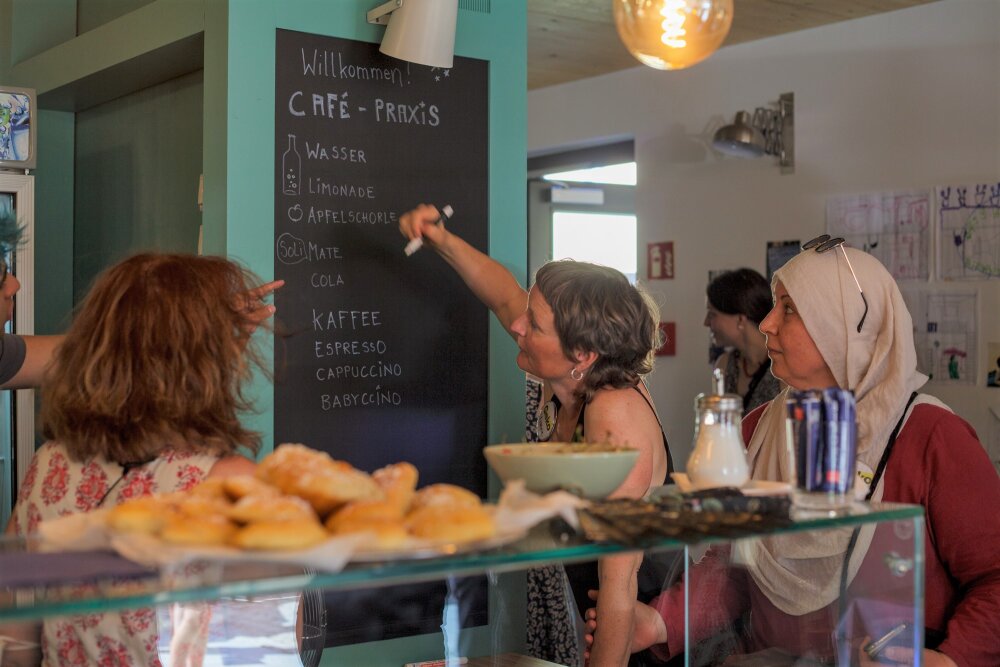 Our "Café Praxis" is open to everyone.
It looks like a café, but really is a place for encounter and information.
You can buy drinks and snacks here.
You can wait here for your medical appointment or ask for information, i.e. regarding our counseling services.
There is room for conversation.
There are toys for the kids.
You can also just come here and rest – without having to buy anything or talk.
There are open groups, open to everyone and with no need for prior registration.
There are frequent events on health-related topics.
You will find information on these events in our café window.

There is a separate room for group meetings.
The size of this meeting room is about 20m². It can be used by groups and initiatives that deal with topics and projects related to health, self-help and self-organization.
Languages
German, Spanish, English, French, Portuguese, Lingala, Turkish
What we offer
initial counseling and orientation
exchange and networking
drinks and snacks
Our café team is always there to tell you more about the services offered at our center.
When?
Tuesday through Thursday
10 – 15
Who?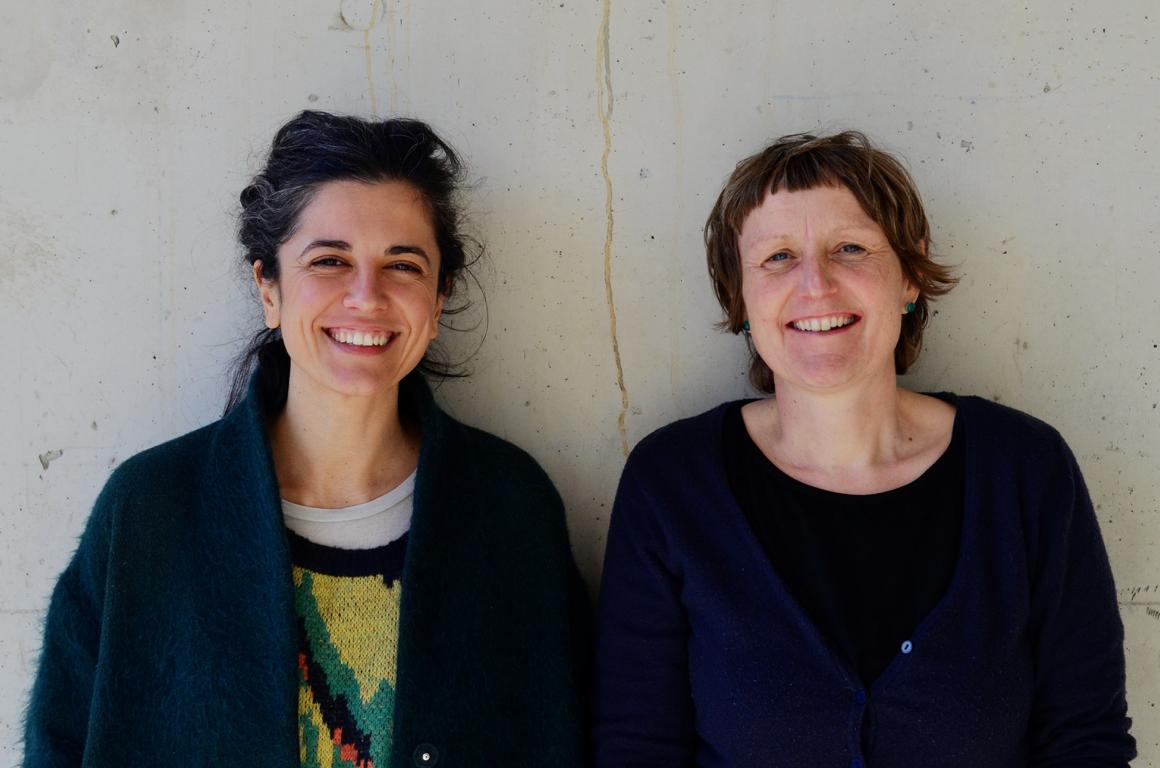 Georgina Espasa & Yvonne Kiefel (Coordination)
Fatma Adigüzel, João Lukoki, Susanne Ivi Hoffmann
and our team of volunteers
Email: cafe@geko-berlin.de
Where?
At Geko-Stadtteil-Gesundheits-Zentrum
Ground floor
Rollbergstraße 30
12053 Berlin