Sports and games in the neighborhood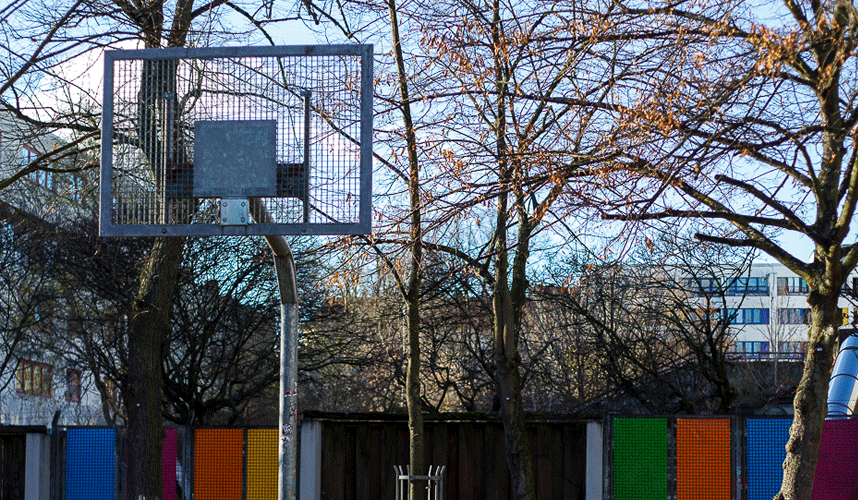 Being outside in the fresh air, trying out new sports together and getting to know your neighbors - that's what the project Sport und Spiel im Kiez is all about.
All children and young people in Rollberg are invited, but parents are also welcome to join in.
Sprachen
Farsi, german
Angebot
Together we look at what we want to try: Karate, soccer or parkour. Everyone can join in with the simple exercises. The main thing is to have fun! And together we create a lively, sporty and healthy district!
Other options:
Martial arts
Sports games
volleyball
chess
Wann?
Tuesday 14.00 - 17.00
Saturday 11.00 - 15.00
Wer?
Wo?
Playground in Rollbergsiedlung and Lessinghöhe