Neighborhood Projects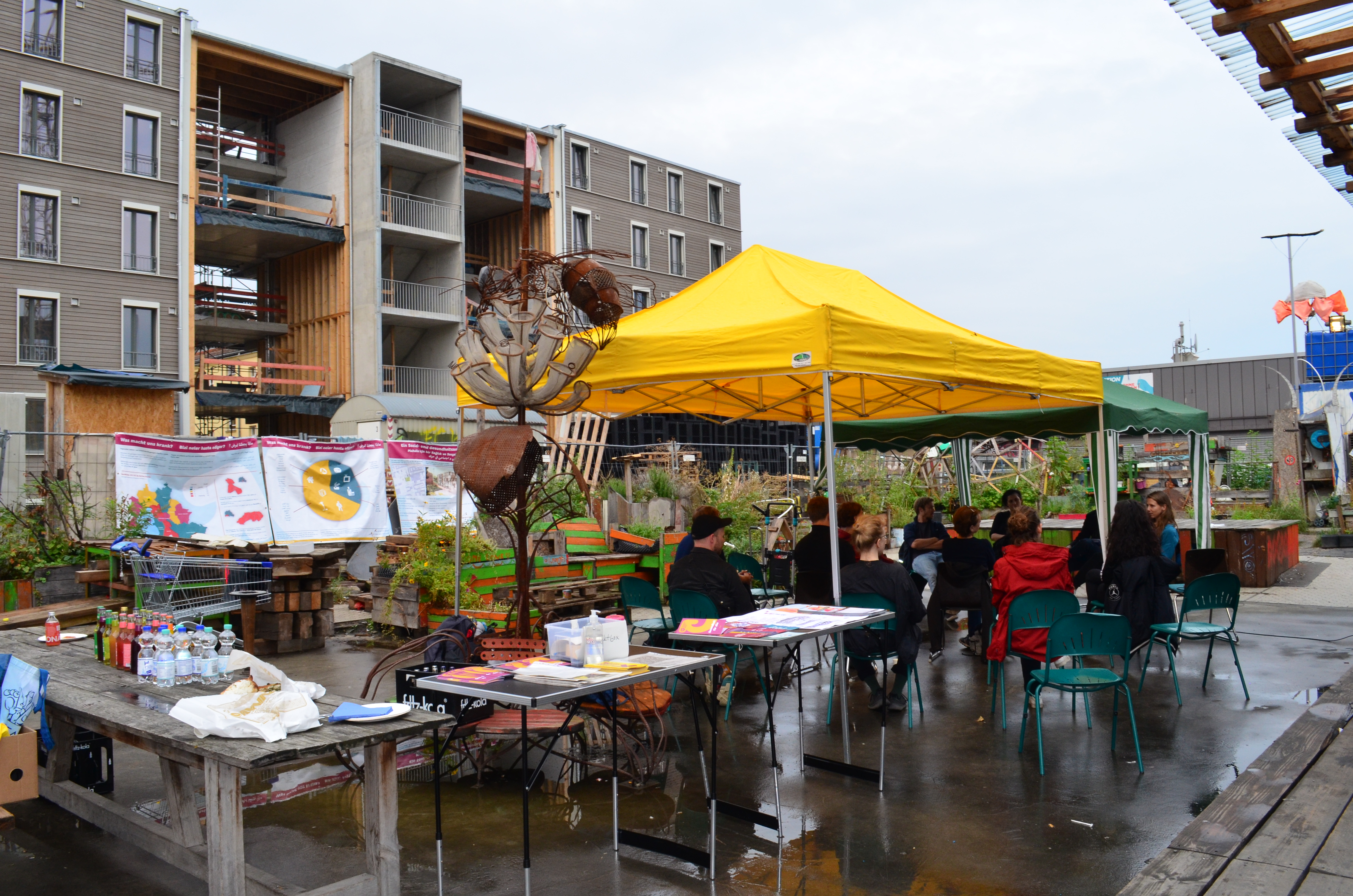 In our neighborhood projects, we take up the issues that concern you in the neighborhood. Often we feel alone with our problems and believe we can't change anything. But other people have very similar problems. Would you like to meet these people? We bring you together!
Why?
Together we have better ideas and help each other.
We can get information from people with expertise or a lot of experience.
Together we are stronger: with the landlord, with the boss or with the job center.
Sprachen
German, English, Turkish, Arabic
Angebot
"Kita search" group
How do I find a Kita place? Where can I get a daycare voucher? What is the best way to apply? Answers to these questions can be found in our Kita search group. We write applications, call daycare centers, exchange tips on where there are currently free places and much more. Come and visit us!
Open meeting 1x/month at different locations
Rent meeting Rollberg
Heating broken down? No hot water? The elevator doesn't work? And the landlord doesn't react? Come to the rent table and bring your neighbors with you! Together we will assert ourselves with the landlord and ensure good living conditions in the neighborhood. If desired, the Rollberg Tenants' Advisory Council or a tenancy lawyer will also support us.
If you have a problem with your apartment or want to know when the next meeting is, please contact me by phone or WhatsApp.
Wann?
Wednesday and Friday from 10 to 13
Contact by phone, WhatsApp, Telegram, Signal
Wer?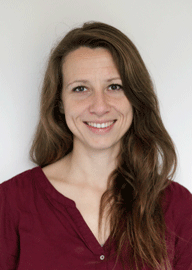 Wo?
Geko-Stadtteil-Gesundheits-Zentrum
First floor
Rollbergstraße 30
12053 Berlin