Café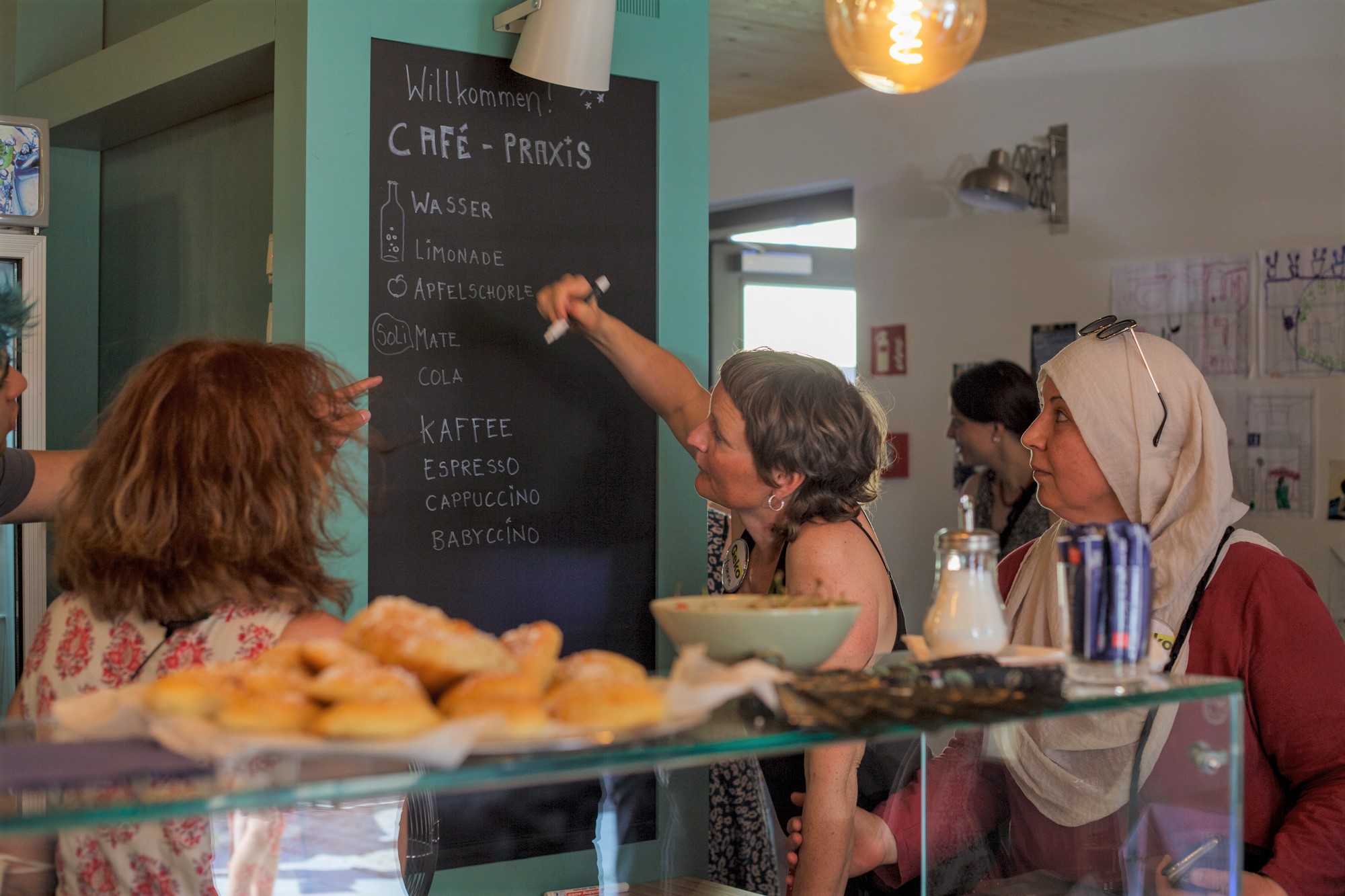 The café is the heart of the center. A place for meetings and exchange is to be created here from February. The café will be open to everyone. Here, waiting times can be bridged, children can play or a book can be read. In addition, exhibitions and events on health will be held. The 20m2 group room can be used by other initiatives. These can be, for example, self-help and leisure groups. There will be delicious coffee and cake. However, everyone can also stay in the café without buying anything.
The café is still being set up now. The opening will be announced as soon as possible.
Sprachen
German
Angebot
Food and initial counseling / orientation
In the café, someone is always available as a first point of contact for the offers in the center.
Wann?
To be announced!
Wer?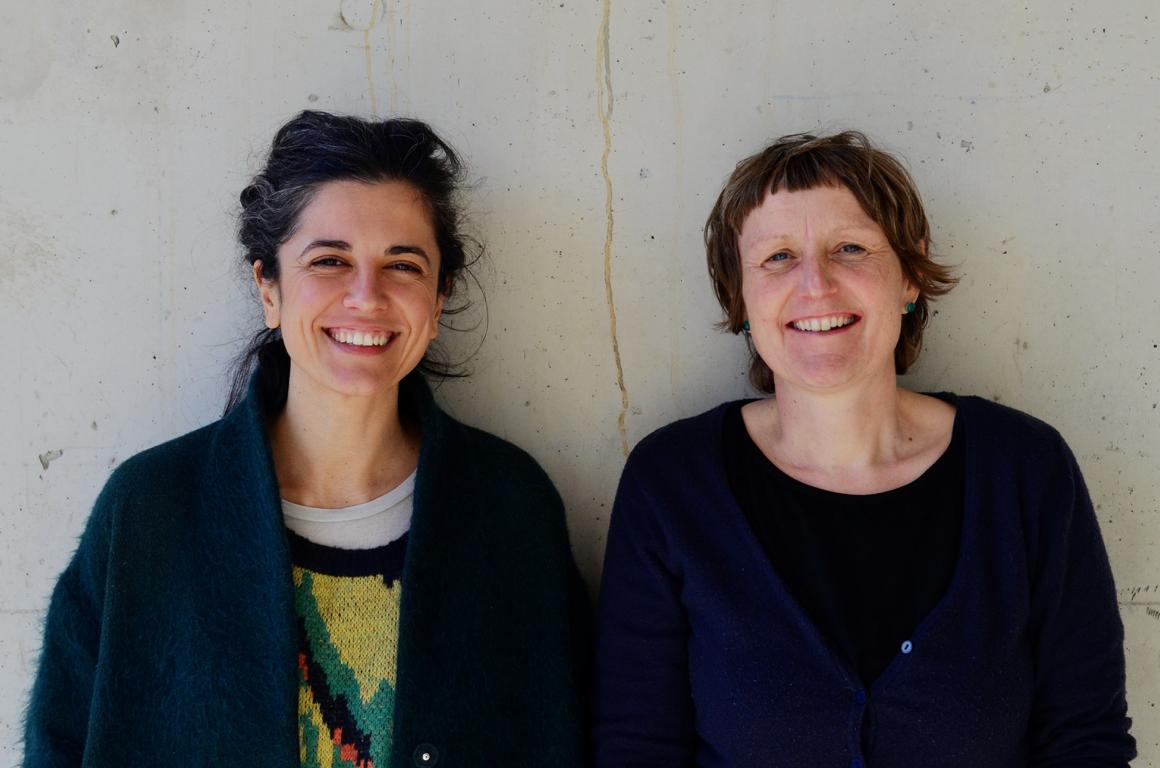 Wo?
In the Geko Geko-Stadtteil-Gesundheits-Zentrum
First floor
Rollbergstraße 30
12053 Berlin