Counseling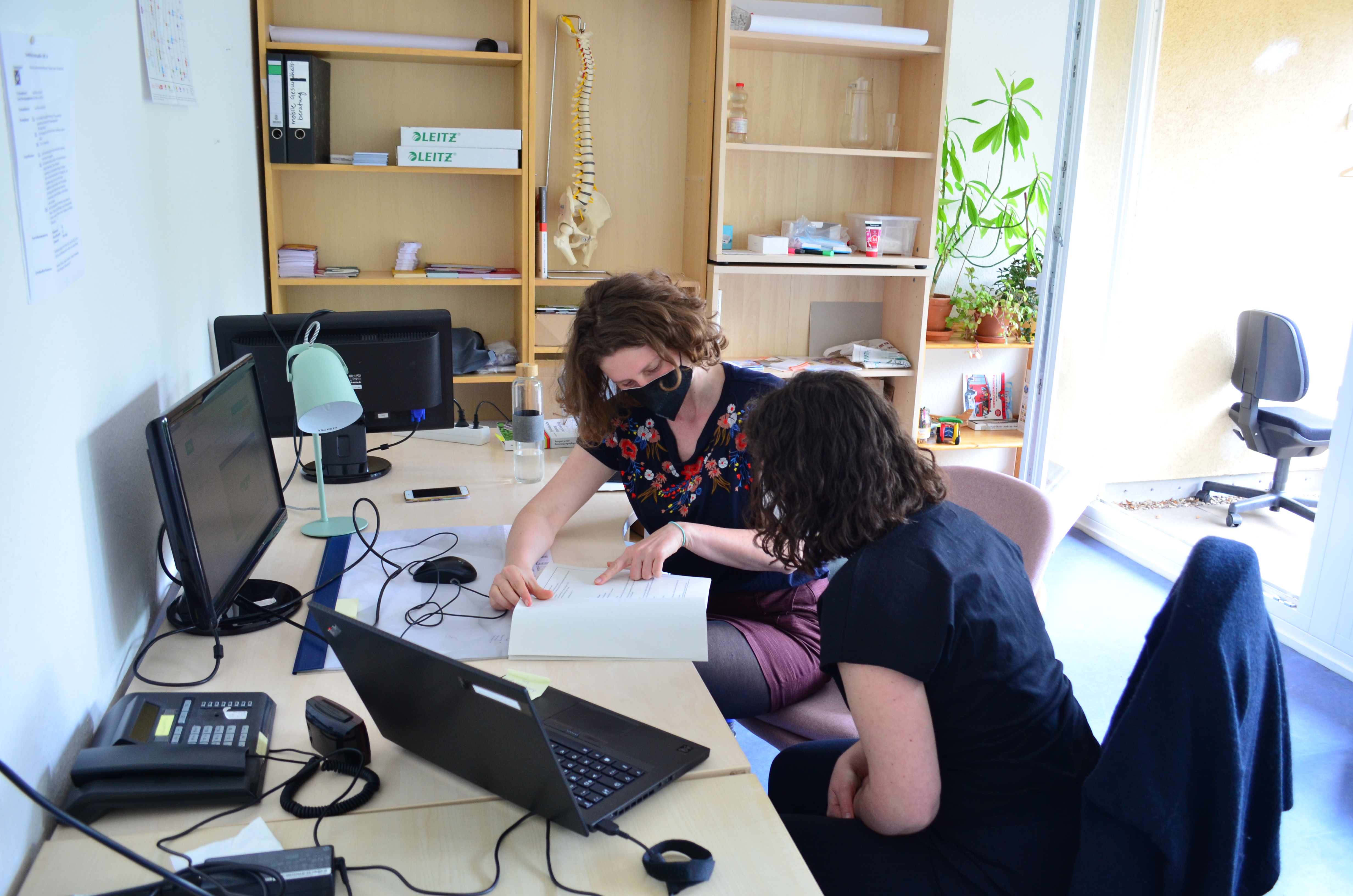 All people know the feeling of sometimes not knowing what to do. The problems grow over your head. Anger or tormenting thoughts do not want to disappear. There are arguments or violence in the family. Or you don't know what to do after a diagnosis.
With all this you are right with us. 
We offer counseling and support for families, adults, adolescents and children. Sometimes one meeting is enough, sometimes it takes a longer process. We are here for both.
Sprachen
German, English, French, Romanian
For other languages we can easily organize a translation. Please contact us!
Angebot
Together we can:
discuss concerns and fears
clarify which support is necessary and desired
look for relief in everyday life
organize further offers of help
find information that will help
fill out applications for health insurance or authorities (job center, housing allowance, child support, …)
We provide advice in person, by telephone and by video.
We work confidentially and at eye level.
We show solidarity and respect your self-determination.
On request, we work together with doctors and colleagues in the district.
Wann?
Our open consulting hours are: Thursday 10:00 - 12:00.
For appointments we are available by phone and email.
Wer?
Mieke Hartmann (non-medical practitioner for psychotherapy)
Kim Quistorff (psychotherapist for children and adolescents)
Elisabeth Lange (social worker)
Eva Weirich (health care worker)
Wo?
Rollbergstraße 30
12053 Berlin