Counseling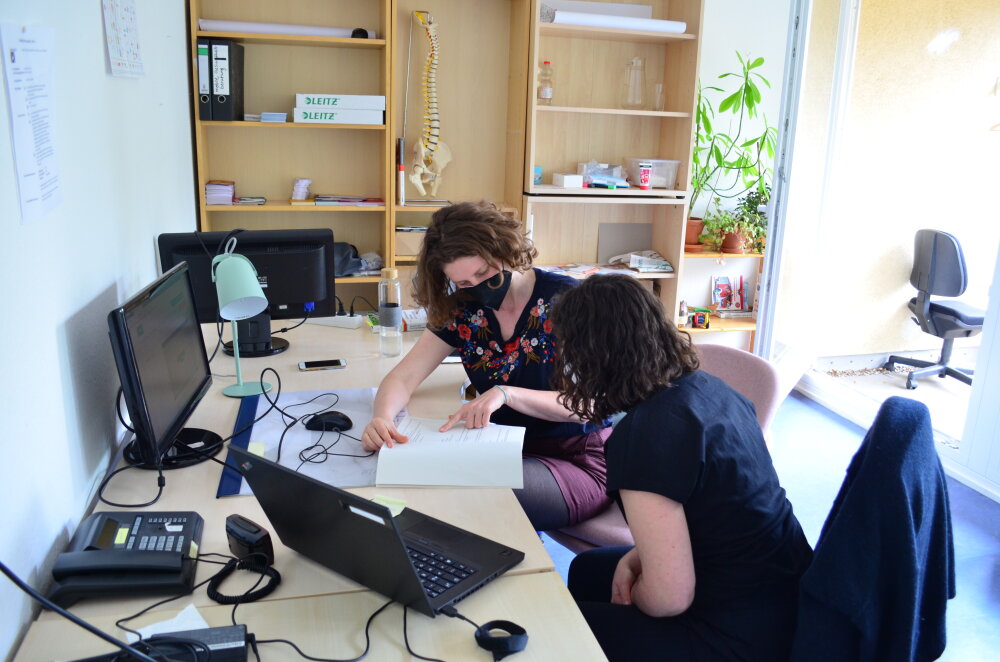 We know what it is like to feel stuck. To not know how to go on, when your problems overwhelm you. When the fears and worries just won't go away. When your family suffers from conflicts or even violence. Or when a negative diagnosis leaves you paralyzed.
If you experience any of the above, you have come to the right place.
We offer counseling and support for families, adults, adolescents and children. Sometimes a single session is all it takes, and sometimes healing requires a longer process. We are here to help you with both.
Languages
German, English, French and Romanian.
Translation services for other languages can easily be organized. Don't hesitate to get in touch!
What we offer
Together we can
talk about your fears and worries
clarify what type of support you want and need
help you find relief from your daily burdens
provide you with other forms of help
find information to help you get better
file applications for insurances and authorities (Jobcenter, Wohngeld/housing subsidies, Kindergeld/child benefits, etc.) 
Our counseling sessions can be held in-person and via phone or video call.
Our work is strictly confidential and eye-to-eye.
We are supportive and value your personal autonomy.
If you want, we can collaborate with other doctors and colleagues involved in community work.
When?
Our open consultation is on Thursdays from 10 to 12. 
Call us or send us an email to make an appointment.
Who?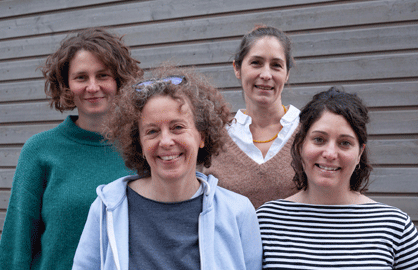 Elisabeth Lange (social worker)
Roja Massoumi (psychologist)
Kim Quistorff (psychotherapist for children and young adults)
Eva Weirich (health care worker and nurse)
Email: beratung@geko-berlin.de
Phone: +49 30 62875406
Where?
At Geko-Stadtteil-Gesundheits-Zentrum
Rollbergstraße 30
12053 Berlin